HOW WE STARTED
Ngee Soon Jewellery
Established in 1990, Ngee Soon Jewellery Pte Ltd was located at Yishun Central and was one of the first goldsmiths to be located in the sub-urban area of Singapore. As a result of redevelopment plans of Yishun Central by the government, Ngee Soon Jewellery moved its headquarters to Yishun Ring Road (Khatib) in 2011.
Known for its wide range and variety of gold jewellery, Ngee Soon has managed to serve generations of families who have been regulars over the past decades. From a humble store in Yishun Central, Ngee Soon Jewellery now operates four retail outlets. Its branches are located in Junction 9, Northpoint City and Canberra Plaza. The Admiralty branch is currently undergoing renovation and is expected to be ready in 2022.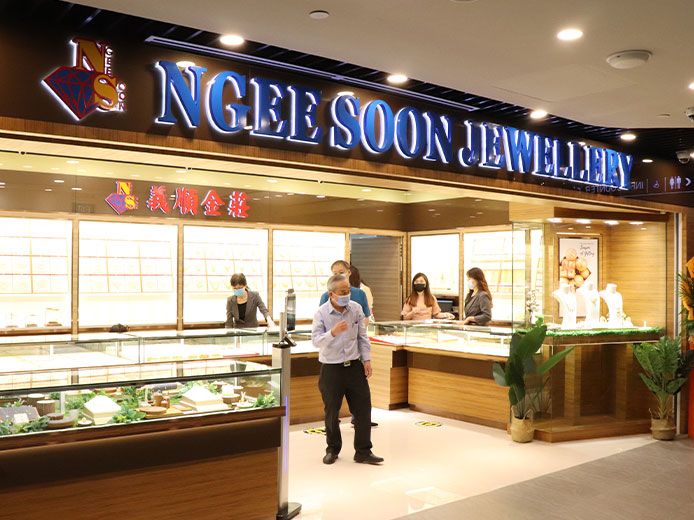 To elevate the Company further, Ngee Soon Jewellery has embarked on a digitalisation journey with the aim to integrate the entire retail experience, from the initial online touchpoints to our physical retail stores.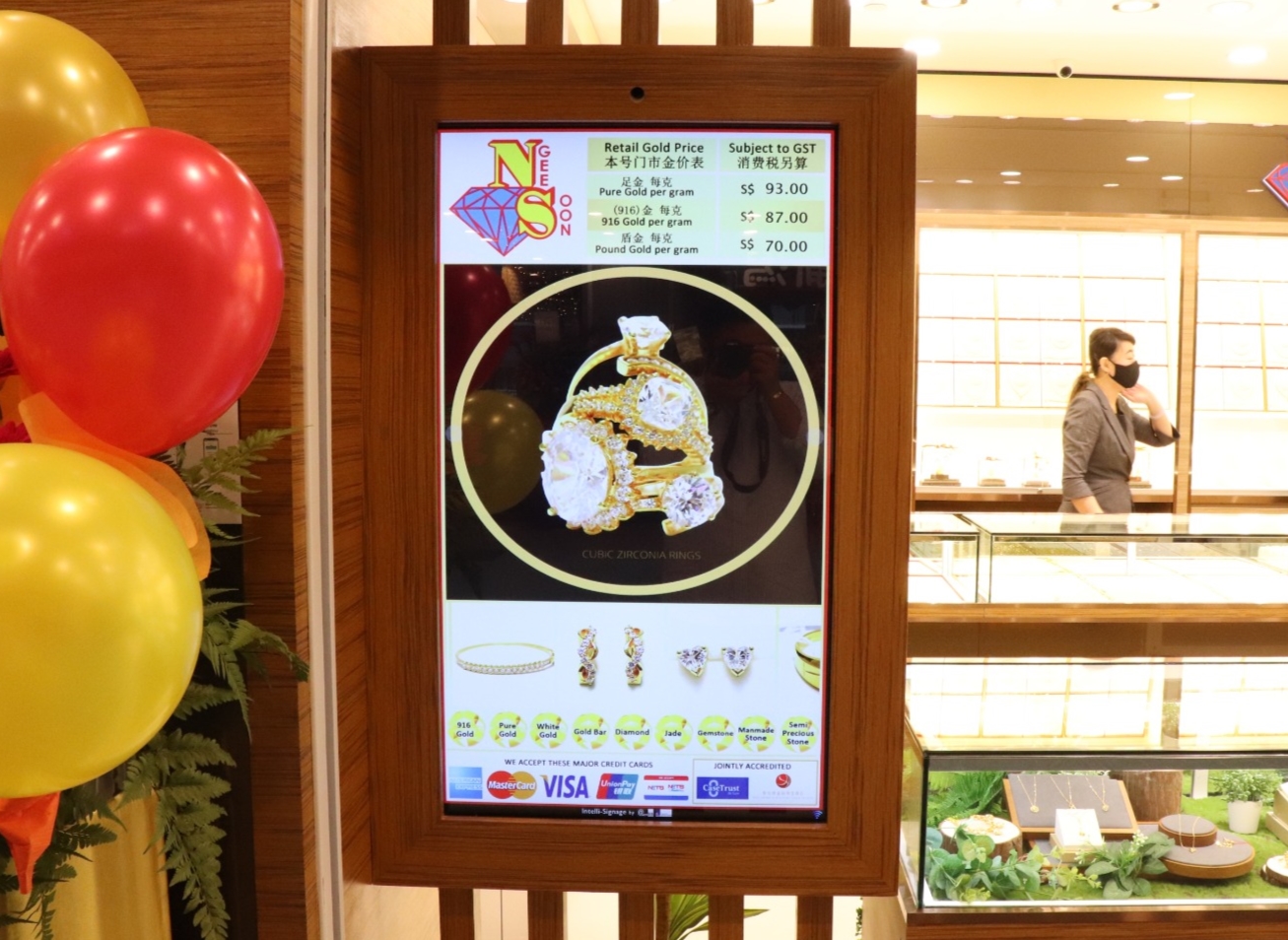 In 2019, recognising our changing customers' needs and inspired by the latest trends in social media, Ngee Soon Jewellery created its sub-brand, Mistgold. Mistgold aims to fulfill Millennials' search for modern gold jewellery with an aesthetic that is simpler, more elegant, and great for everyday wear.